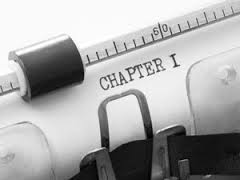 J.K. Rowling must have had the same feeling as I have at this moment. A story in your head, the desire to do something about it, but no clue as to how to go about that. I guess she must have started somewhere.. just by taking action. Smart move.
The star of my book is the reason that my book is not here yet. She loves the fact that she's the main subject, but she has quiet some influence on starting to write.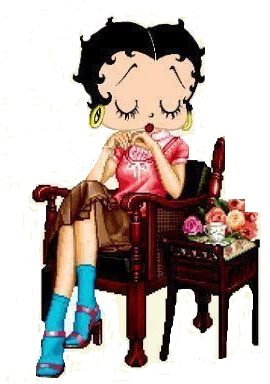 Besides her assertive moments Betty has the idea that she has to act as my personal inner critic. Walking through a book store she will stare at the books and asks "Is a book about little ego's what this world needs?" "Can you picture our story amongst these titles?" "Aren't we being arrogant by thinking it might?"
Betty thinks in order of achieving and recognition. The reason for those questions is to see if we are worthy of writing and if people will read our story. Pure inner insecurity.
After the 100 days happy challenge I need a new one and the idea of writing a book about Betty is the ultimate next choice. Of course she has something to say about that. I saw that conversation coming. Often times when I want to try something new she put all sorts of reasons in my head why it would be better not to do it. She likes to keep it save and simple in life.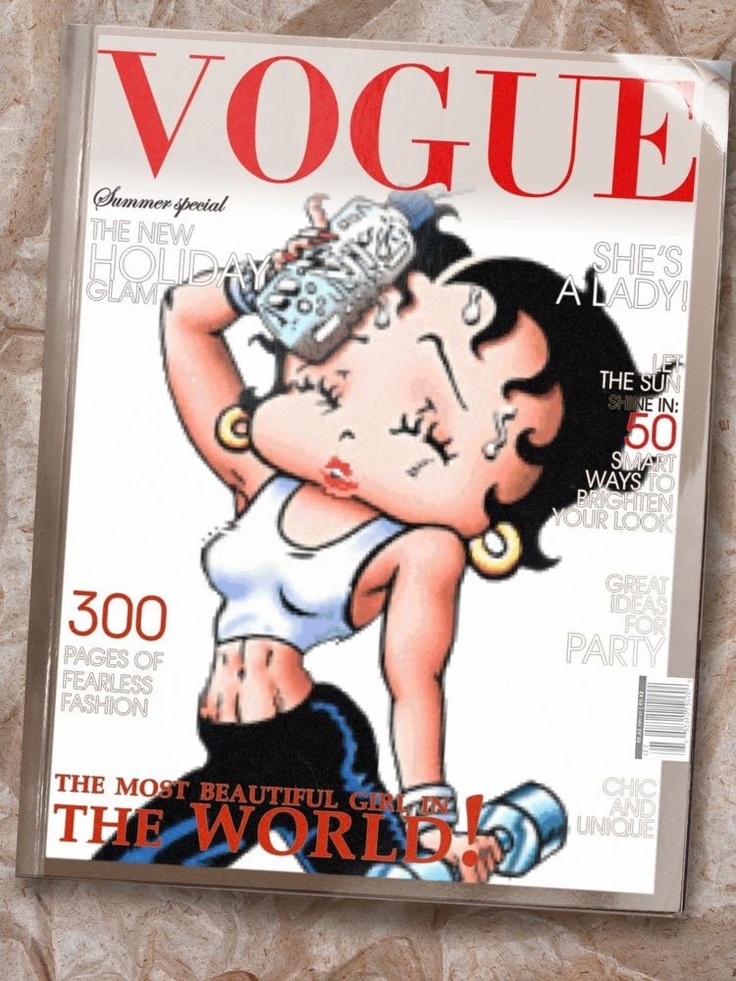 Betty is a complex creature. The director of our own little drama theatre . I have given her a sample of what may come, so she can get used to the idea of me writing a book.
If you want something badly,  the first thing to do is start believing you will get it. It's not easy if the star of the book starts procrastinating the process by putting doubts in my mind.
I've set the countdown timer at 365 day from today. One year to work with a sometimes impossible star to get my book written.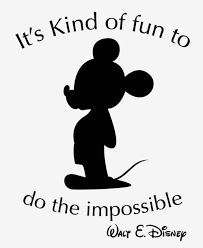 Deze post is ook beschikbaar in: Dutch