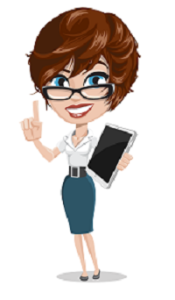 Life with a little ego… is tough some times. We all know we have one, but we're not always able to ignore it. How do you deal with that? I found a solution. My ego gets time to speak her mind. Recently I started using an asterisk. If I'm aware of an emotion I put an asterisk in front of the text.  This way my partner in crime (a.k.a. my boyfriend) will know it's my ego talking.  The advantage is that he can choose to react to it or not. It's an open way of communication, in my opinion. Just let people know you're in a bad mood and being able to communicate accordingly.  
The advantage of the asterisk is, that the other person (who knows about the system) won't take things personal, because he or she is being warned upfront about the emotions of the author of the text. .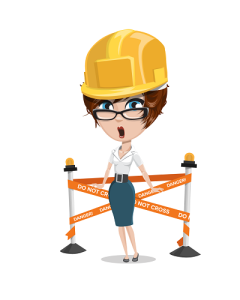 You could see it as the  'don't speak to me before my morning coffee' or the do not disturb sign or 'please be aware of the dog' signs people use to warn others upfront.
The asterisk provides an opportunity to be yourself even in your worst moods.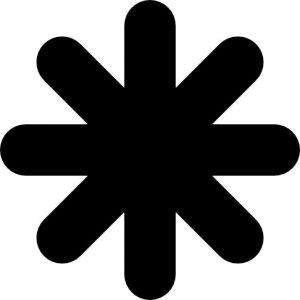 we were about to wine and ask for your complete attention, but you were just in time..
(Sherlock) Yeah, yeah, I'm here already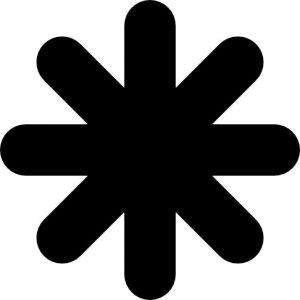 Two hours without attention is not smart when dealing with little egos, you know that…  Unless your car broke down or you had a meeting with your boss… Those are eligible reasons for lack of attention.
You just saw a small part of a possible conversation between Betty and Sherlock.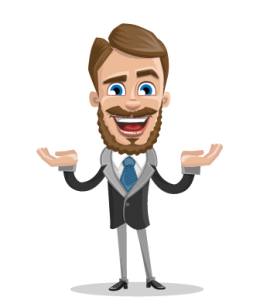 Who thought that Betty has the exclusive right to the use of the asterisk, think again.. Sherlock has the same right. Whenever he's upset, irritated or wants attention, he may use the asterisk as well.
Guess who starts to get irritated if Sherlock dares to use this right… You got it… Betty!
Egos in a relationship provides enough inspiration to write about. You'll not be surprised to hear that after the World according to Betty, a second book is coming… Betty and Sherlock is being written as we speak.
Deze post is ook beschikbaar in: Dutch